 Phone Toll Free:

866-721-6086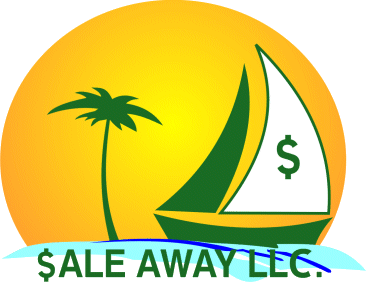 PINNACLE PERFORMANCE

SALES / CUSTOMER SERVICE TRAINING

&

PROFESSIONAL DEVELOPMENT SERVICES

When YOU Get Serious...

YOU Get Results!

Take Your Company BEYOND The Horizon...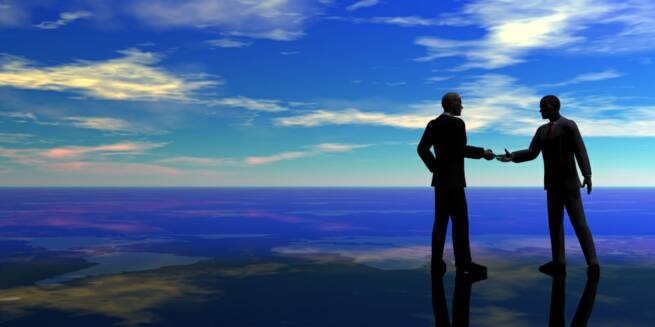 WARNING

YOUR COMPETITION WANTS

- YOUR BUSINESS -

THEY WANTED IT YESTERDAY

THEY'LL WANT IT TOMORROW

THEY'RE TRAINING TO GET IT

TODAY!

IS YOUR TEAM READY TO WIN

THE SALES RACE?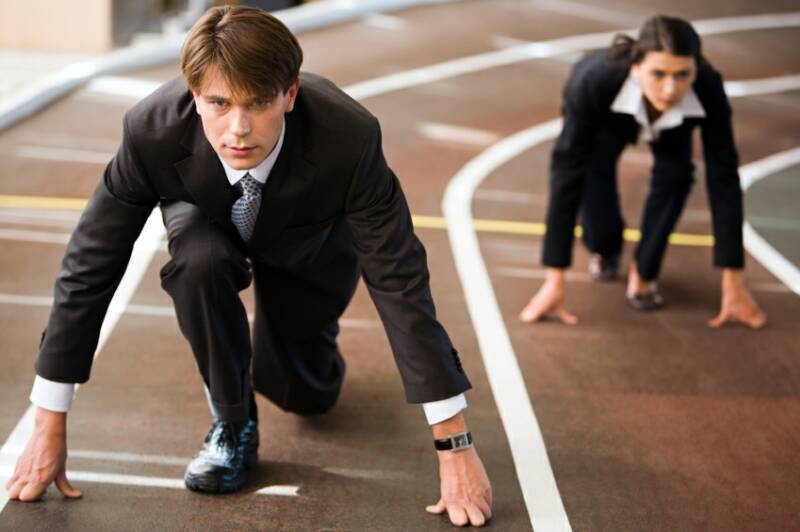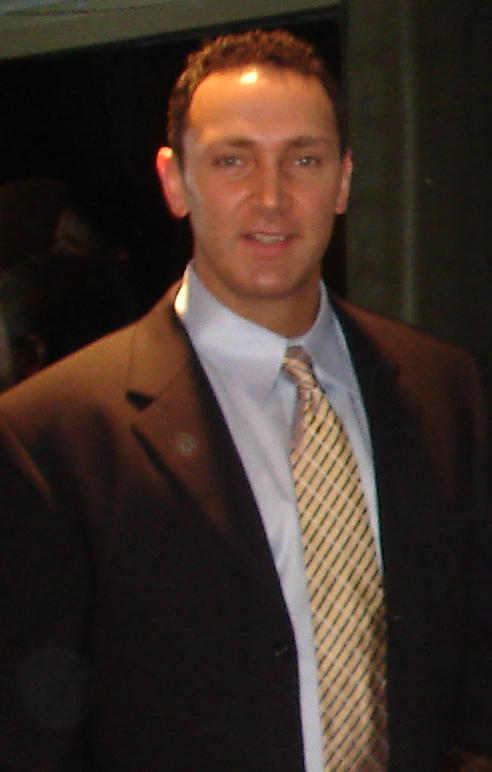 Welcome to Sale Away - Home of Pinnacle Performance!

Pinnacle Performance is High Performance Sales, Customer Service and Winning Team Culture training,
speaking
and professional development services as provided by Sale Away LLC. CEO, Steve Ferrante.
With specialization in
tire/auto service
, B2C and B2B professional services industries, Sale Away has the expertise and resources you need to Increase Your Sales and Customer Service Performance, Improve Your Corporate Culture and Achieve Greater Results for yourself and your business!
So, by all means, have a look around and contact me directly when you're ready to take your company's performance to the next level, and beyond... 






May The Sales Force Be With You





Steve Ferrante







Grand Poobah & Trainer of Champions





Sale Away LLC.

steve@saleawayllc.com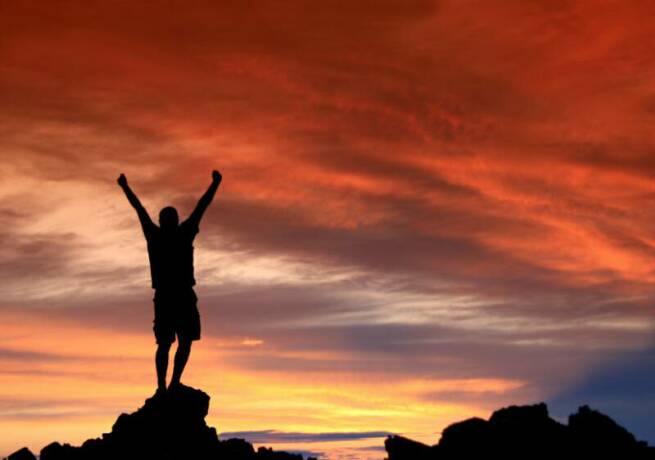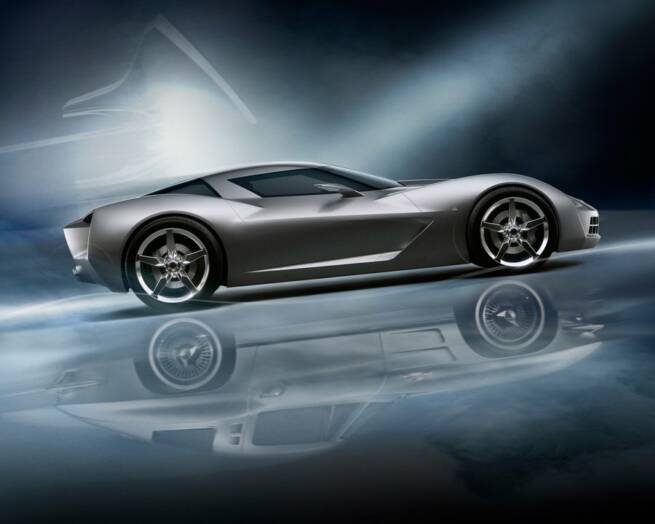 Click On The Link Below

to visit the information page on Steve's Highly-Acclaimed

specifically designed for the

tire & auto service industry!